Matcha
Our matcha is produced by grinding tea leaves that are brimming with UMAMI (full-bodied flavour) into a fine powder using a stone mill.
Japan proudly presents matcha, its iconic ceremonial tea made from the whole leaf.
  Like a classic cappuccino, the foam will melt in your mouth as you enjoy the rich taste.
Matcha is the perfect drink to accompany a healthy diet.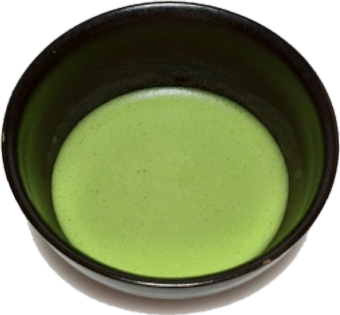 Color : beautiful glossy dark green / forest green / malachite green
Odour: earthy, a rich scent of dark green leaves basking in sunlight
Taste : the foam will melt on your mouth
---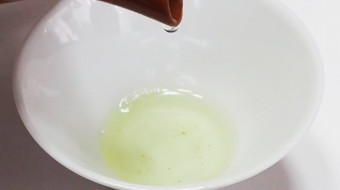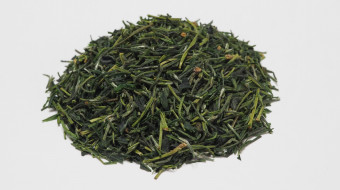 Kifukucha is very special tea.
Color : pale and light transparent yellow-green
Odour: warming aroma of leaf and stem that not expands to fill your senses
Taste : thick and rich, with a velvety sweetness compared to the original tea which makes the bitterness very mild
---
Hojicha
Hojicha is roasted sencha.  The roasting gives the tea a smoky flavor.
No pesticides are used to cultivate this hojicha. As it is easy to melt, you can use it to make a rich latte with milk or soybean milk and in cooking and making sweets.