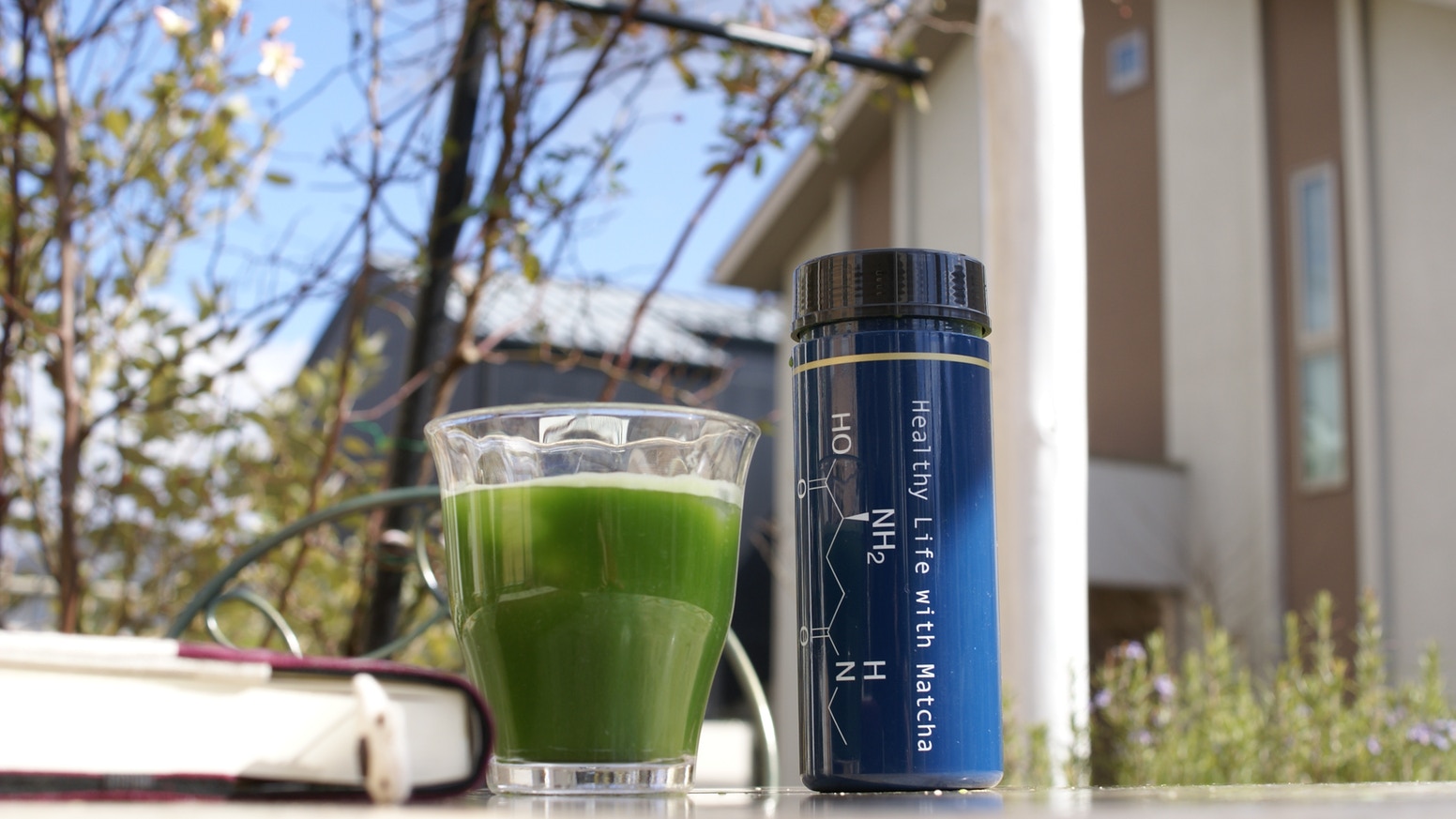 Thanks to everyone's support, we have successfully completed crowdfunding. Thank you for your support.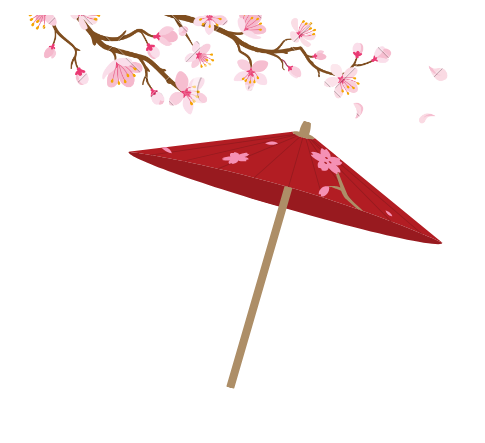 With your generous help, we have achieved over 100% of our target in just 2 weeks and we say a big thank you!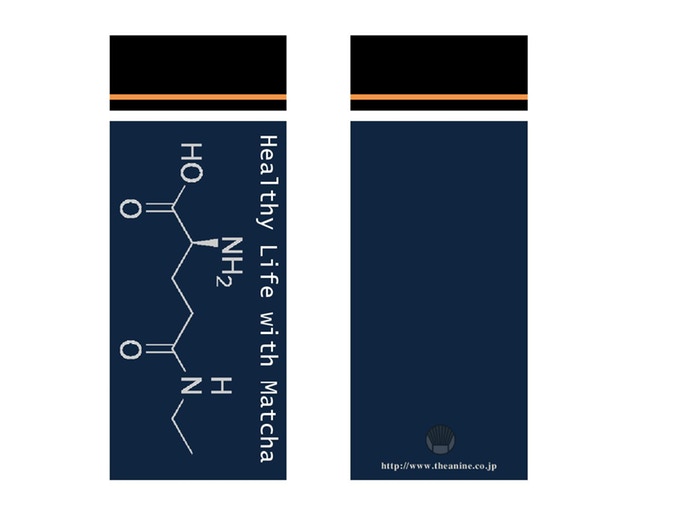 Crowdfunding of the tea shakers-an easy way to make delicious green tea by whipping-has started. We want to share our little secret to making a super easy cup of Matcha with the rest of the World. We look forward to your support.